WE FUND RESEARCH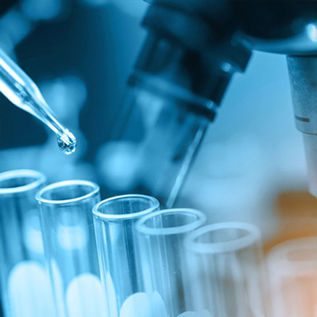 Research is one of our best weapons against breast cancer. Over the past 30 years, it's fueled our knowledge of breast cancer and helped us understand that breast cancer is not just a single disease but many diseases, unique to each individual. Thanks to supporters like you, we've been able to provide more than $956M to researchers in 47 states, District of Columbia and 21 countries. And with your help, we'll keep doing so. Because nothing would make us happier than ending breast cancer foreve
---

CORONAVIRUS (COVID-19) AND BREAST CANCER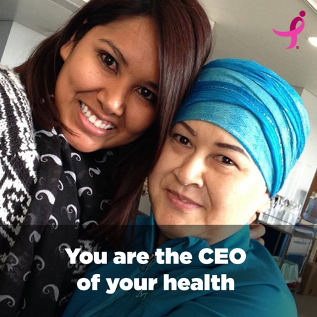 While the coronavirus pandemic is unprecedented and confusing, here at
Komen Miami/Ft. Lauderdale, our priority is to continue to support the unique needs of those affected by breast cancer in our community.
Komen is helping to support the immediate needs of breast cancer patients through a variety of patient-centered services, including our toll-free Breast Care and Clinical Trials Helpline, and our National Treatment Assistance Program. Anyone can reach the helpline by phone at 1-877-GO-KOMEN (465-6636), or by email at helpline@komen.org. Calls are answered by a trained and caring oncology social workers in English or Spanish, Monday through Friday from 9:00 a.m. to 10:00 p.m. ET.
---

WE ARE IN THIS TOGETHER.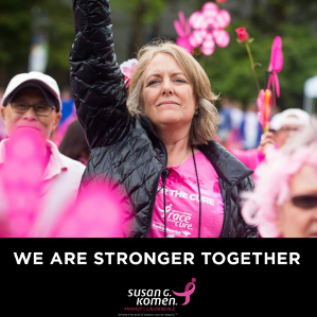 If you have wondered how your support of Komen Miami/Ft. Lauderdale is
making a difference in this evolving health crisis, please know that daily we are working hard to provide services to the men and women in our community that are in urgent need of life save treatment and services.
We will be granting close to $300,000 locally to help fund our Financial Treatment Assistance Program and Local Partners Programs to provide aid in breast health and treatment for our community. Through your generous donations, volunteerism, and support, together we are saving lives in our community!
Click here to Meet Our 2020-2021 Community Partners that provide Breast Health Services
---

KOMEN COVID-19 ACTION FUND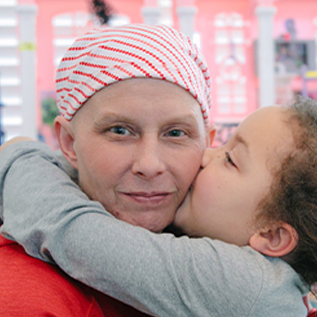 We're proud to announce the creation of the Komen COVID-19 Action
Fund.
Donations to this fund will support the unique needs of people facing breast cancer during this health and economic crisis.
Whether it's providing information, finding alternative resources or helping people stay in treatment by providing financial assistance to help remove barriers to care, we are here to help. But we can only be here for patients if we have funds available to deploy in assisting them.
We are committed to doing whatever it takes to save lives by supporting those most vulnerable within the breast cancer community.
Please donate to the Komen COVID-19 Action Fund today.
https://komenmiaftl.org/komen-miami-ft-lauderdale-covid-19…/
Thank you to our Research Partner Sylvester Comprehensive Cancer Center - Cancer Support Services for offering free virtual activities like yoga, spiritual counseling, and art & music therapy through live Zoom sessions.
Click here to view this message as HTML in your browser.
Click here to forward this message.
Click here to change your email preferences.
Go to www.komenmiaftl.org
Edit email preferences | Unsubscribe | Forward to a friend | Visit our website | Read our blog

Follow Us:

Susan G. Komen Miami/Ft. Lauderdale
1333 S. University Drive, Suite 204
Plantation, FL 33324
Office: 954-909-0454

·

Email: info@komenmiaftl.org